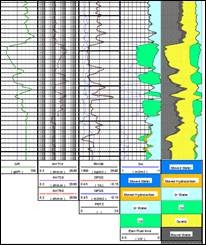 Acquired lands in 2010 - 2011
100% W.I. in 189 sections of land, 485 km2 in total, 15-year's permit.
Over 15 m of thick oilsands plus 3-10 m heavy oil of cold production.
Planning production up to 1000 bbl/day net of heavy oil in Marten Field.
Preparing another heavy oil development project in Marten Hills and Desmarias.